The Sandeviservice website was commissioned in 2010. For this project, the brief was to build a complete website to record new orders and present the company. The design and logo were created with the company's requests in mind. The result was a multi-page Dutch Brand website that is dynamic, easy to navigate, fast and informative.
Features:
Multi-page introductory Brand website
Dutch language interface
Contact form
Cache
Loading optimization
Dynamic motion graphics
Logo design
Hosting reservation
Domain reservation
Company email address
Mobile (standing, lying) / Tablet / Desktop view
Reference images
Google MyBusiness
Embedded Google map
Maintenance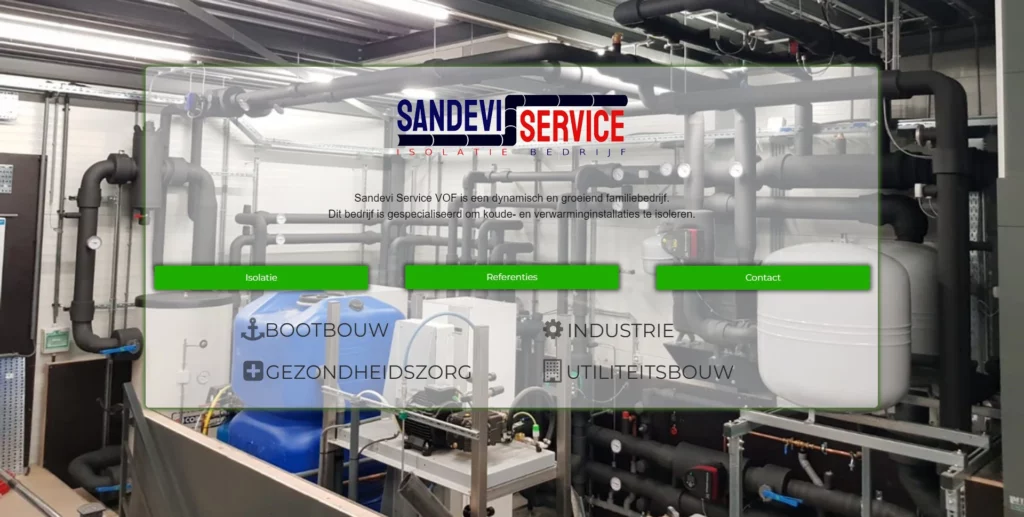 Share this content with your friends, please.