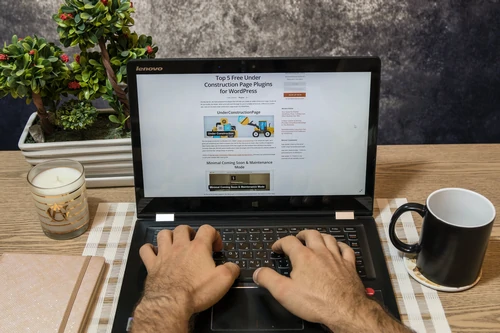 When writing a concept, the basic principle is that we don't want to present our product or company with our mindset, but with the perspective of our customers:
How our customers think?
What they are looking for?
What words they use?
What is the real problem they want to solve?
If you approach our website texts in this way, our content will be much more effective and attractive. Not only your website visitors will appreciate this, but also your wallet. No one wakes up in the morning wanting to buy your product or service. But when they search the web and find your website, they find exactly the content and wording they can easily understand and relate to. So they are guaranteed to stay on your site!
The first step is to do some research before you start writing the text for your website: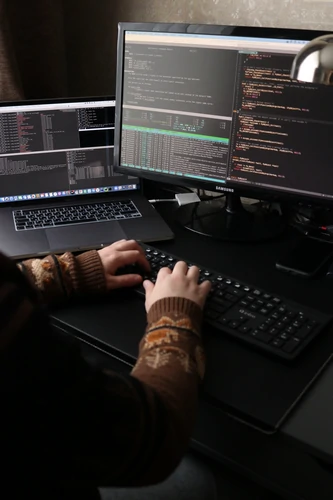 Who are your customers, how old are they, where do they live, what do they do?
Who are not your customers, who do you not want to sell to?
The person behind your company, who are they? Is the introduction written?
Who are your competitors?
What are your competitor's products like and how do customers rate them?
How does the competition sell, where do they advertise, what is their website like?
What makes your product different, how can you stand out from the other brands?
What are the words and phrases that best describe your product?
What are your customers looking for? What difficulties does your product solve, what kind of life situation does it address?
What do your customers get; what can you guarantee? Is there a warranty, and what are the conditions?
What extra services do you offer?
What is your company's track record? How do you know what your product can do?
Do you have customer satisfaction reviews from previous purchases?
What are some of the articles and press releases where your product has been mentioned?
Who are your colleagues and do you want them to represent your team?
Are there articles, blog posts that enrich the customer experience from which you can incorporate valuable content into your website?
We help you put it all together
Do you have certificates or product awards to prove the authenticity of your product?
Do your products have a few sentences of lengthy text?
Do you have written GTCs, do you have a template for them?
Do you have a written Privacy Statement?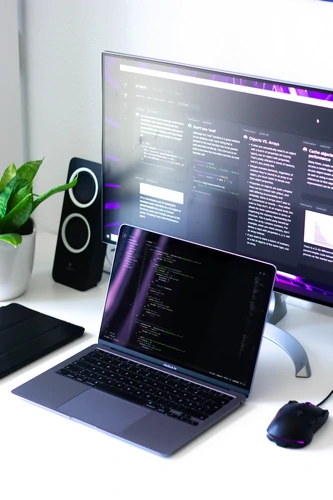 Do you have frequently asked questions that you answer on your website?
Is the ordering information, ordering procedure written down?
Is the registration process written?
Is the order processing procedure written?
Is the method of payment and the delivery fee set out? Bank card, bank transfer, personal delivery, cash on delivery?
Is the description of the delivery , the whole delivery procedure, the delivery deadline and the price calculated?
Is the right of right of withdrawal policy specified?
Is the handling of complaints described?
Are open positions, recruitment procedures described?
Are customer information, policies and procedures defined?
Are business rules and regulations drafted?
Is the energy policy, target, energy efficiency, sustainability, formulated?
I need this list in PDF format  Choose our copywriting services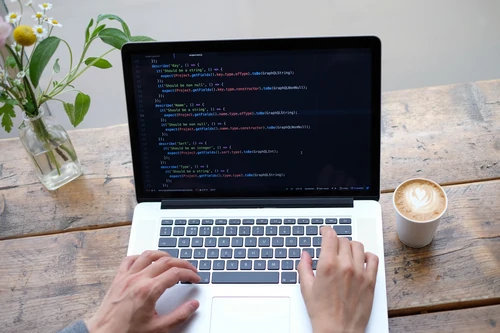 In the second step, after all this information has been gathered, we can start writing the text for the website. First, write out everything you have in mind. It can be 20-30 pages, just make up ideas, write down anything that seems silly, anything that doesn't fit. Just feel free to do whatever comes to mind. This will be our raw material, our "ammunition" to work from later. Let's brainstorm, who is it for, how can we tell them about our product, what kind of situations can it solve?
The third step after writing in the bulk is to build the outline of the website. What comes after? What do we want to impact? What will capture our customer's interest, what will grab their attention, what will make them want to buy our product?
The fourth step is to write the perfect headline, what to say, how to get across to the reader, here of course you can use your ideas in bulk, there may be the best phrasing lurking there, which just needs a little polishing. The headline needs to be very punchy, because once the visitor arrives on our website we have 3-7 seconds to make them stay. Once you are done with the headlines on your website, take a step back and read the headlines together, what does your company do, can you decipher it from the headlines?
The fifth step is to write the text for your website. Nowadays, more people are visiting websites on mobile devices, so they just scroll through the content. If you write too much, the reader will get tired of scrolling, but if you don't give information and they leave with a question, it's no good, they won't come back to your site. It is therefore worth using a drop-down menu with a "read more" button to allow for longer text, so that if you are interested in the content, they will read on, if they just want to scroll through the site, they can do so quickly.
When formulating a website, it is worth writing not about the excellence, uniqueness and greatness of our product, but about the problems it solves in the life of the customer. That way we can satisfy the customer's desires and not shove another product down their throat.
When we think we're done, the keyword research begins, which we need to place as many times as possible in our text so that search engines find and like our site.
Not so easy, is it? If you get stuck feel free to contact us, we're more than happy to help! Invest in your company with quality copywriting!